January 12, 2011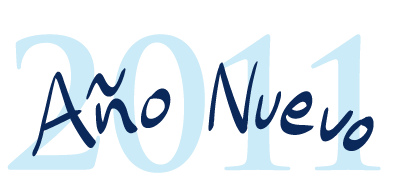 I don't like to go too long between posts, but unfortunately there hasn't been much worth posting. I've been busy though. After the Córdoba trip I realized there was no getting around it anymore, I needed a business card. This of course sequenced. I couldn't order cards without a logo. And then again, oops, a business card has the URL… which had better land on a functioning homepage… which shouldn't be a blog… which can't be in English.
For reasons which really make no sense, I've been doing everything myself instead of hiring it out. That's probably not the smartest thing for Transrio the business, but it's been a nice thing for Pete the person. I care about having minimal basic fluency in publishing. I honestly don't know why, it certainly makes sense to leave all that to pros, everything is so easy for them. But the learning part is seriously fun for me, so I keep going. Hopefully in the long-long run it will pay off somehow. Today, I'm studying the newer body fonts for screen display, so I can intelligently choose a pretty but functional CSS font-stack.
So that's where I've gone for the past month. There's not much to show yet. But here's the logo so far, for your entertainment: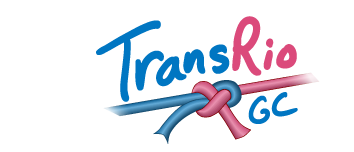 This definitely is not the final version. I like the knot, but for the lettering I'll be going with a legitimate font, not handwriting. And I'm still playing with colors.
All for now; more later.

Filed by Pete under Progress notes


1 Comment