October 23, 2009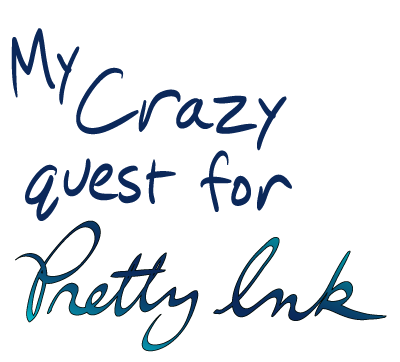 I'm a tablet guy, so I scribble constantly when I work without thinking about it. Most of my productive output, even in Excel or Word, is a mixture of regular text and digital ink. The minute I started writing things online I just naturally hand-wrote along, doodling as I went. Boom! I hit a brick wall. I seriously wasn't expecting it, either. For some dumb reason I thought it would be easy to draw on a blog or a webpage, the same as it is in e-mails, web clippings, documents, or PDFs.
Well holy smoke, was I ever wrong.
So being stubborn to a fault when it comes to computers, I've bogged down horribly, setting things up so I can scribble anything I want to on a webpage. For starters, it took me awhile to even understand what graphical people were talking about. I don't have an art background. I had to bump around, trying random drawing programs, before I even "got" that there's this chasm of difference between vector and raster.
If you're like me and never knew squat from vectors, here's how it shakes out. (more…)
Filed by Pete under Ink blogging,Recommendations
No Comments