May 4, 2009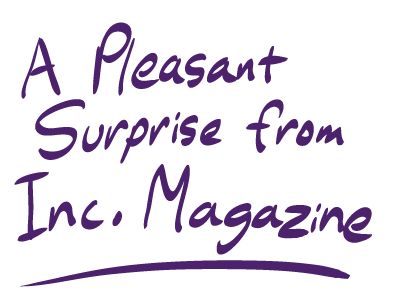 Imagine my astonishment and delight at receiving this out-of-the-blue little e-mail:
Hi Pete,
Mike Hofman from Inc. here. I remember you well from when Michael Hopkins first wrote about you… You may be interested to know that Michael's article on Great Harvest was ranked No. 4 on our list of the top 30 Inc. articles of all time in conjunction with our recent 30th anniversary…
I'm also writing to see if you have any interest in blogging for us about developing a franchise. I know it's a subject near and dear to your heart, and it's one that we're interested in exploring in depth on Inc.com.
Best, Mike Hofman, Deputy Editor, Inc. Magazine + Inc.com

Although flattered, I of course declined Mike's offer to write about franchising. I wouldn't feel good about playing expert unless I was actively making hard decisions. (more…)
Filed by Pete under Business,Franchising,Recommendations
No Comments